Second Event of Fall Sport Festival "Obstacle Race" Started. Event room accessible from Arena Event tab
- Collect 1000 "Thanks Letter" to get "Gym Suite Ana"(Red Team Only) and "Gym Suite Minaria"(White Team Only) from Ana and Minaria npc.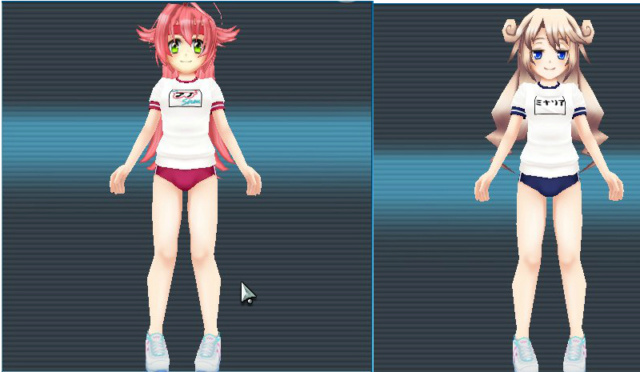 * Depending on the total number of Thanks Letter collected by the whole server, following campaigns might be held.
If total Thanks Letter reaches 200,000 then
- Tune and Core Tune Up success and great success rate will be increased by 20%
- UC cost for Tune and Core tune will be 50% off.
- SDX Coin x3 will be distributed