So, i just got her on the new garapon, and seems fairly viable (to me), that's why i made the topic, since she's pretty much just a standard LND with gimmicks, still tho, i do see her abilities of some worth.
Still, i'd like to ask you about it.
Her stunlock WB action seems useful albeit being you vulnerable for 3 seconds even with reduced damage. Great maybe to dissable temporally supports or arts or lnds without CV and somewhat low TGH.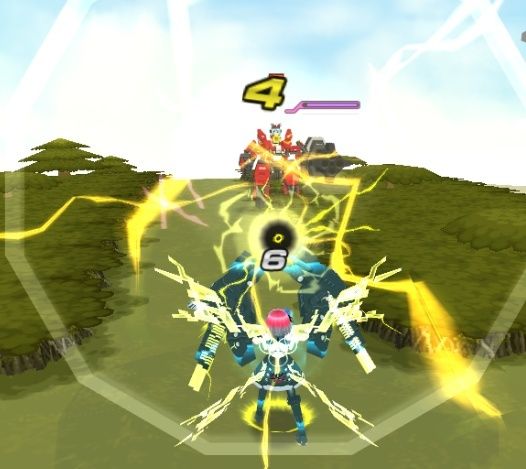 Her Grab mechanic would work fine against fleeing targets, surprise attack or assistance.
Her atack animation seems fairly wide and fast enough, despite of it being a straight line with a small step depending on what directional button is pressed, similar to Assault Step jumps.
So, what's your veredict on this moebot?